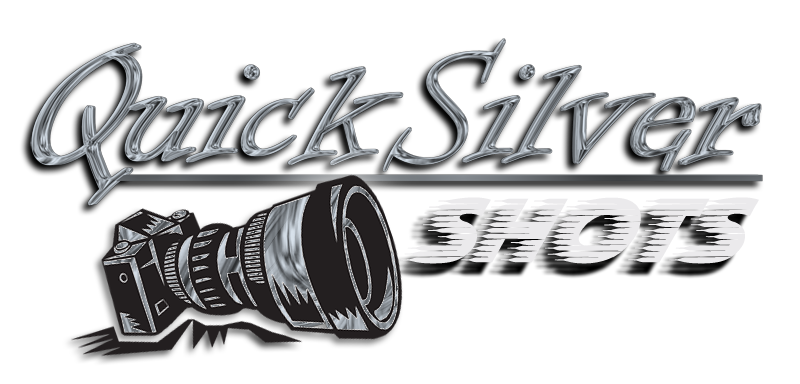 Competition Videos
Upcoming / Recent Competitions
2021 CopperCup (Loading)
2022 CopperCup
2022 Oktoberfest
*NEWS*
Added a profile editor on the drop-down next your name. This will allow you to manage the Skaters that are associated with your account.'
When all videos become availbe for purchase and download, the competition will be listed in GREEN with a CHECK in the above list.
Pre-paid Oktoberfest Videos will be available for FREE download until Oct. 31st, 2022. After that, normal pricing will apply.